Meeting and events
Ssese Islands Beach Hotel is the ideal choice for your next corporate event or the perfect place to have a destination wedding. Retreats, weddings, seminars, conferences, engagements, honeymoon, name it – Ssese Islands Beach hotel provides the perfect venue for unforgettable memories.
Conferences
When it comes to hosting a business function or special event, our hotel is one of the prime spots in Ssese Islands (Kalangala District).
Inspire and be inspired. Host your next Ssese islands Retreat or Conference at S.I.B.H. Our professional staff will be happy to help you plan your perfect event – from intimate event to corporate functions.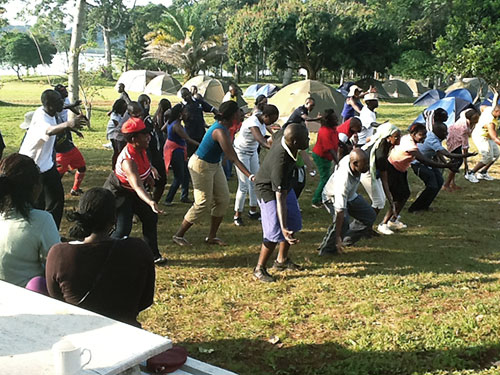 Honeymoon and Anniversaries
Your honeymoon is a magical time and there is no better place to enjoy the journey of your lives than on an island. Join us in our Ssese islands beach hotel and receive the experience you deserve.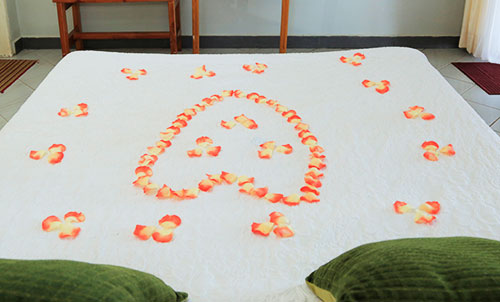 Engagement Proposals
First comes love, and then comes marriage. In between, comes the engagement. Think no further than Ssese Islands Beach Hotel. Let us design the day of your dreams. Whether you desire an intimate setting or an over the top experience, SIBH engagements will guarantee a great memory to share with friends and family. We can help you with more creative ways to 'pop the Question'.
Weddings
Dream weddings don't just happen,they are planned. Make your highly personal destination wedding dreams come true with the help of our support team. Following our ongoing renovation project, we look forward to welcome many more brides and grooms – from intimate to extravagant, barefoot ceremonies on the beach to grand reception with the ambiance of African royalty. We can help make your wedding day on Ssese Islands heavenly. Please contact us to start planning your dream.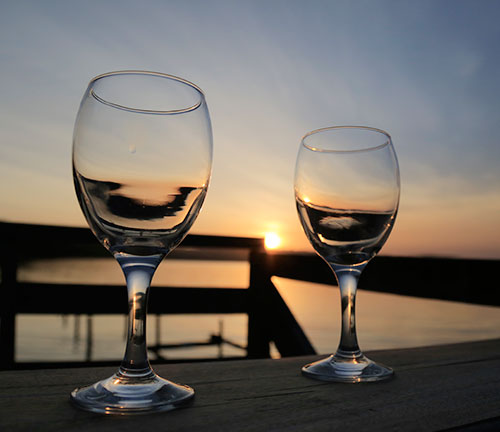 Scroll to Top